~ Employment Opportunities ~ Home

With office locations in Huerfano and Las Animas Counties
CURRENT POSITION OPENINGS
7/23/18 Residential Direct Support Professional: Full Time Positions ~ Walsenburg and Trinidad locations.
The Residential Direct Support Professional is responsible for providing prescribed levels of support and/or training to consumers in service to assure community presence, proper nutrition, financial solvency, adequate and appropriate attire, acceptable hygiene and needed medical care for persons enrolled in residential programs in a secure and nurturing community based home environment.
Full Time receiving benefits, such as Group Health Ins, Vacation, participation in agency funded 401k, among others. No experience necessary. We pay you to train in CPR/First Aid, Medication Administration (QMAP), etc ! For more information, contact Debra Gutierrez, Human Resources 719-846-3391 Ext 122 or email apply@scdds.com Apply in person at 1205Congress Drive, Trinidad, CO or 330 West 9th St, Walsenburg, CO 81089 or APPLY ONLINE !!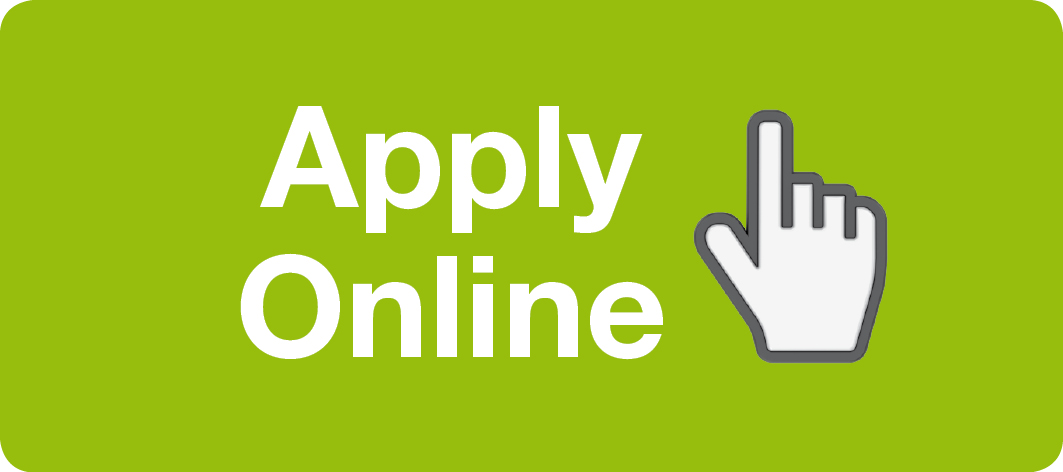 WE LOOK FORWARD TO MEETING YOU !!
In accordance with provisions of the Americans with Disabilities Act and the Civil Rights Act of 1964, SCDDS / LACRC does not discriminate on the basis of disability, race, color, national origin, or gender.

Any person who believes he/she or any specific class of persons is subjected to discrimination prohibited by Title VI may by him/herself or by a representative file a written complaint with LACRC and/or the Federal Transit Administration. All complaints will be promptly investigated.

To request additional information of the LACRC nondiscrimination obligation contact:

Teri Hansford

LACRC

1205 Congress Dr

Trinidad, CO 81082

719-846-3388

Title VI – Colorado Department of Transportation:
Contact Us !

Trinidad / Las Animas County Location

1205 Congress Drive

P O Box 781

Trinidad, CO 81082

Main 719-846-4409

Main 719-846-3388

Fax 719-846-4543

Business Hours

Monday thru Thursday

8:00 a.m. to 4:30 p.m.

After Hours / Emergency

719-846-3388

Walsenburg / Huerfano County Location

330 West Ninth Street

P O Box 472

Walsenburg, CO 81089

Main 719-738-3151

Fax 719-359-8505

Business Hours

Monday thru Thursday

8:00 a.m. to 4:30 p.m.

After Hours / Emergency

719-846-3388