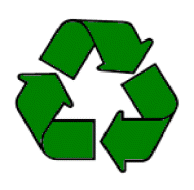 We Recycle !! 9:00 a.m. ~ 3: p.m. Mon thru Thurs

Aluminum Cans: We are currently paying $ .30 per pound for clean,
dry aluminum cans.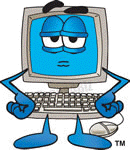 We will also dispose of your old electronics. Unfortunately, disposing of
electronics the proper way, has a price and we must pass that cost on to
our customers. The amount is tax deductible !